Bienvenu !
Vous voilà maintenant dans les coulisses du blog …
Vous allez bientôt recevoir des petits mails avec les toutes dernières news !
Pour les addicts des "social media" vous pouvez aller sur :
 

LA PAGE FACEBOOK

   

: likez si vous aimez, râler si vous aimez pas , mettez des petits mots gentils si vous êtes gentil …
mon compte 

TWITTER

 … là je laisse la place aux spécialistes du twit … je suis pas hyper fort mais promis je vais mis mettre.
le 

GOOGLE+ profil

 ( sic ! )
la chaine youtube … bon ça on verra plus tard pour mettre le lien …
Voilà … petit blog deviendra grand !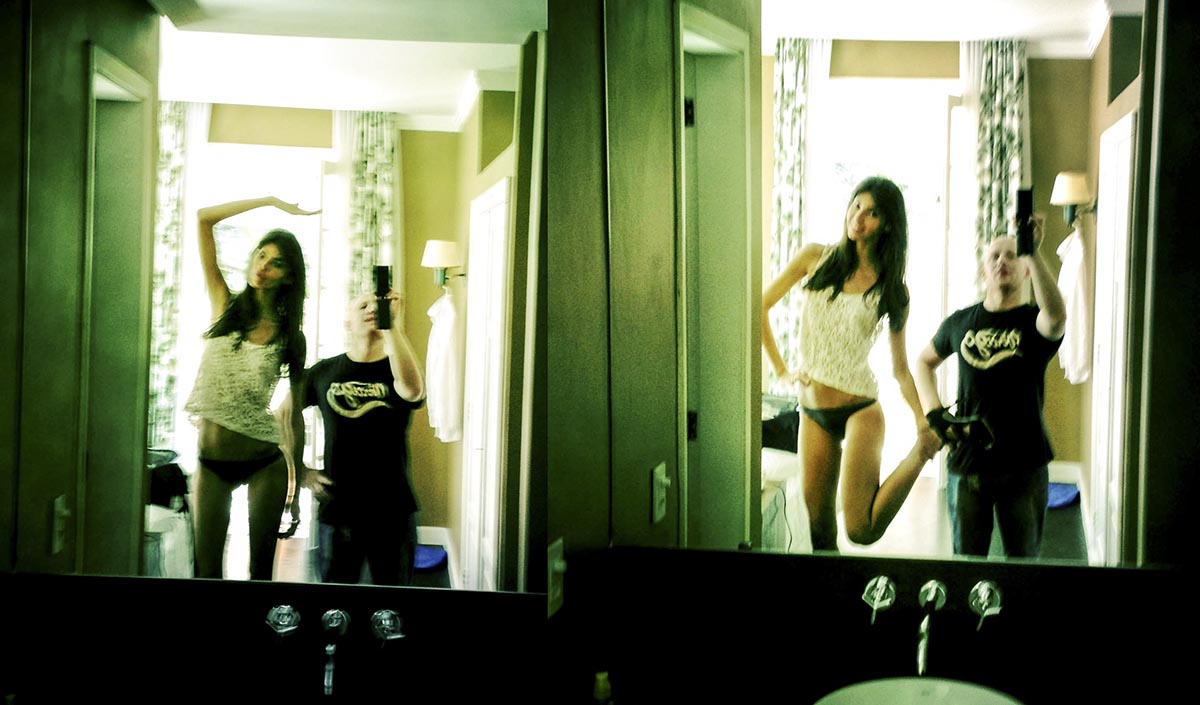 Bienvenu dans les coulisses du blog : photo backstage d'un shooting au Brésil …  je confirme … je mesure toujours 1,75m !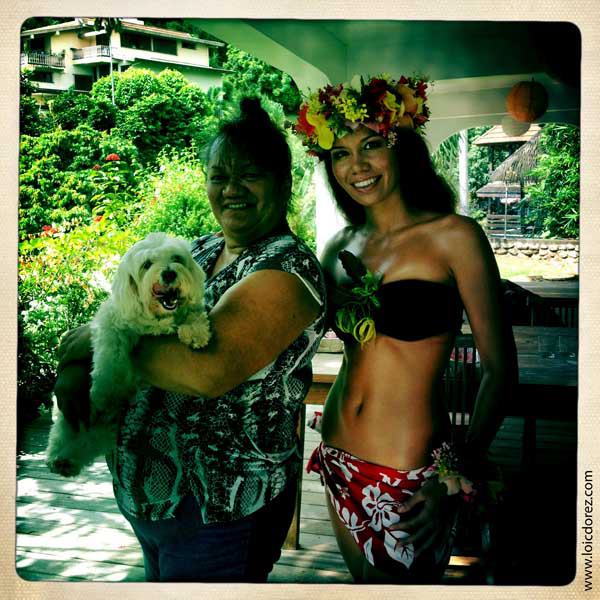 Miss Tahiti, sa maman qui a passé une journée à préparer les couronnes de fleur et Popo le chien qui commençais à avoir chaud …  
Pour accéder à la page d'accueil du site c'est par là !
To access to the english version of the website follow here !