It's since 2012 I follow Choupette Lagerfeld in secret to satisfy my cat lovers ahahah and now I would like thanks you my friend Eleonara Genevieve de Gray editor in chief of Runaway France to give me this news ! Elie you make my day!
Who is Choupette ?
Choupette is the kitty cat of Karl Lagerfeld, or to be accurate Karl is the Choupette's slave …
Choupette use mainly aero-jet to travel.
Choupette eat only in cristal plate.
Choupette make cover of Vogue.
Choupette make fashion shooting with Leatitia Casta on Paris roof top with Eiffel Tower at back ground …
And the big sense of humour of Karl make all of that fun, smart and fashion. Thanks you Karl! It's give me a pretext to put Cats in my blog 😀 😀
Here is my teaser picture selected  from the personal diary of Karl and if you want make the pre-order right know to be the first to enjoy this new cat lover book I have put links at the end of this post and in the text 🙂 Meowwwwww!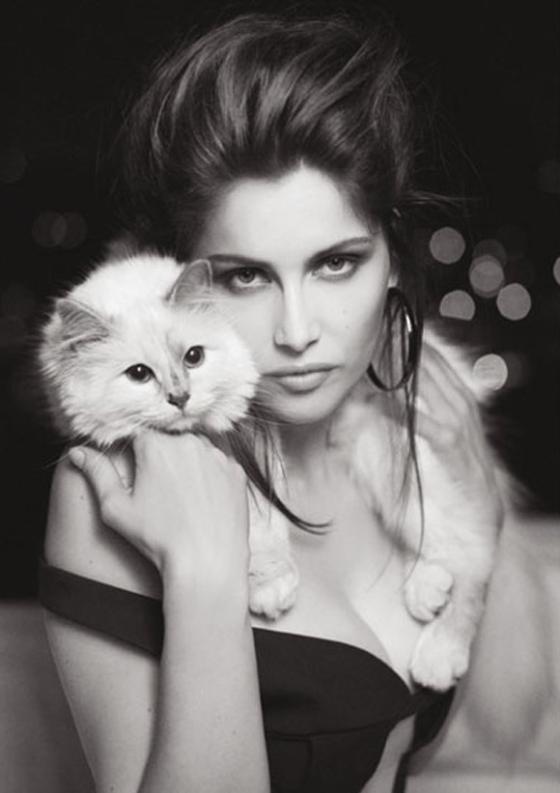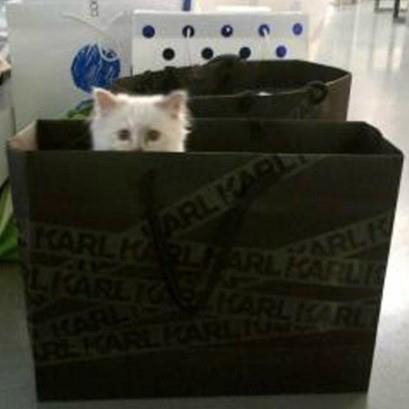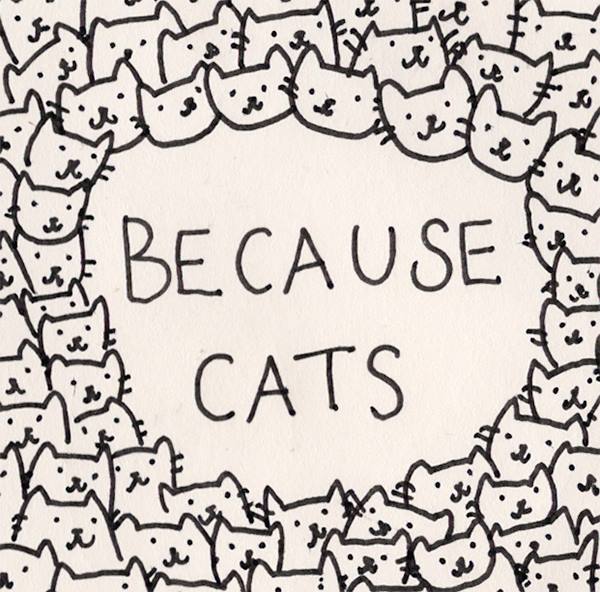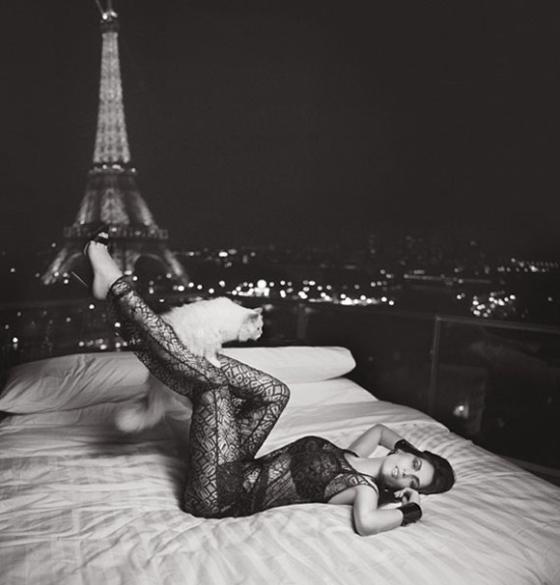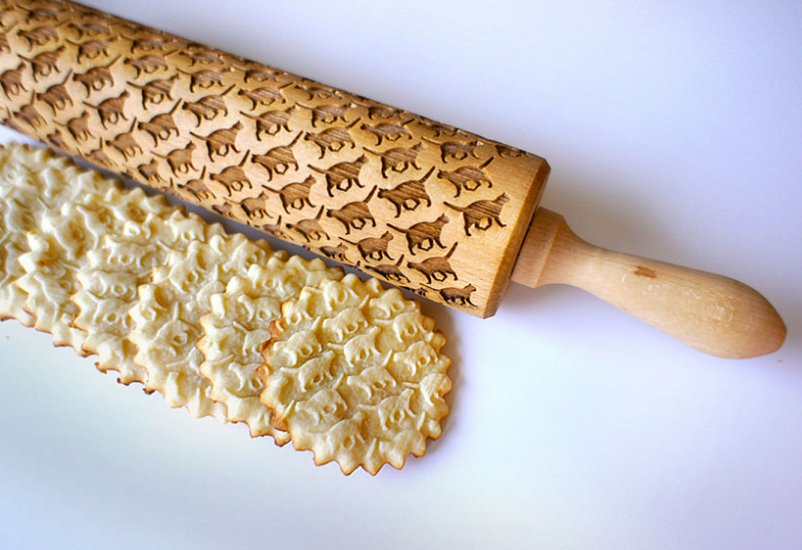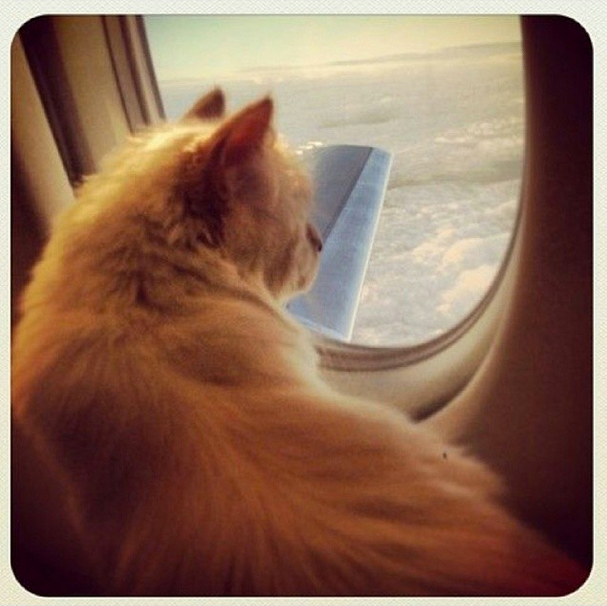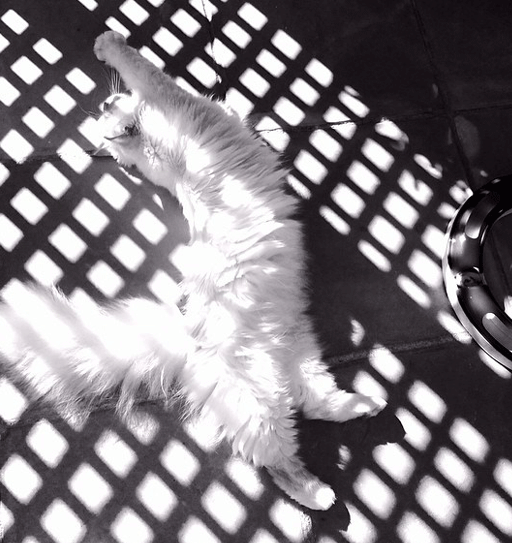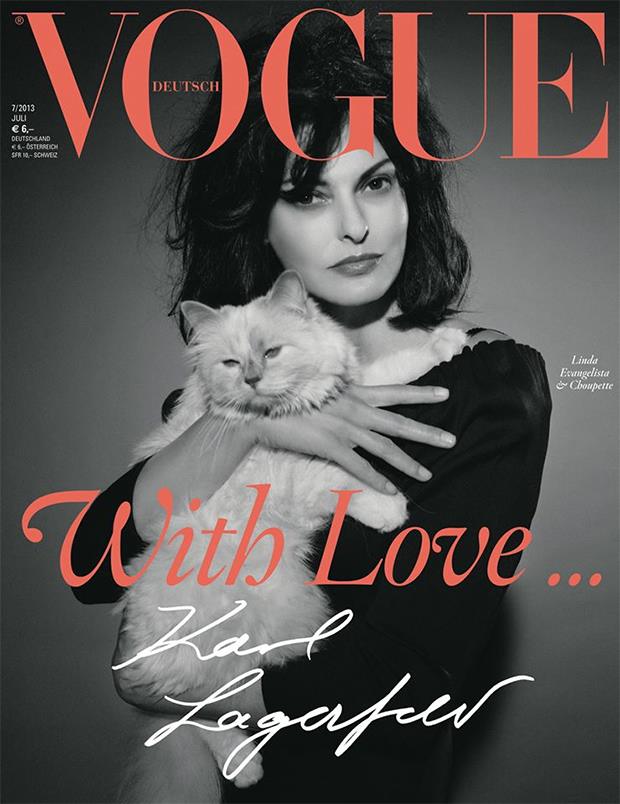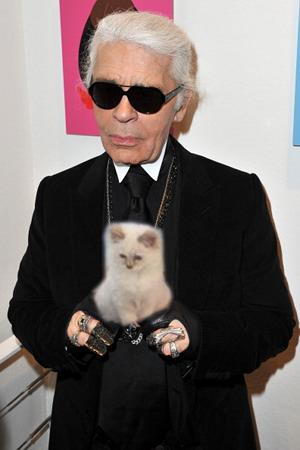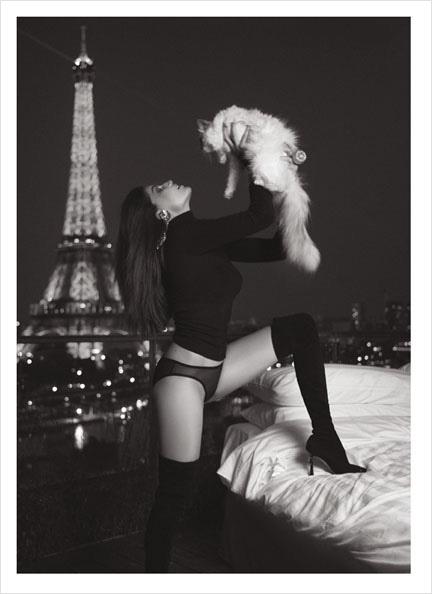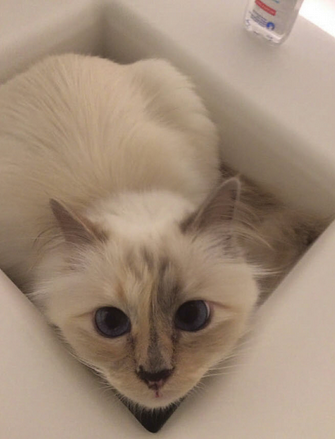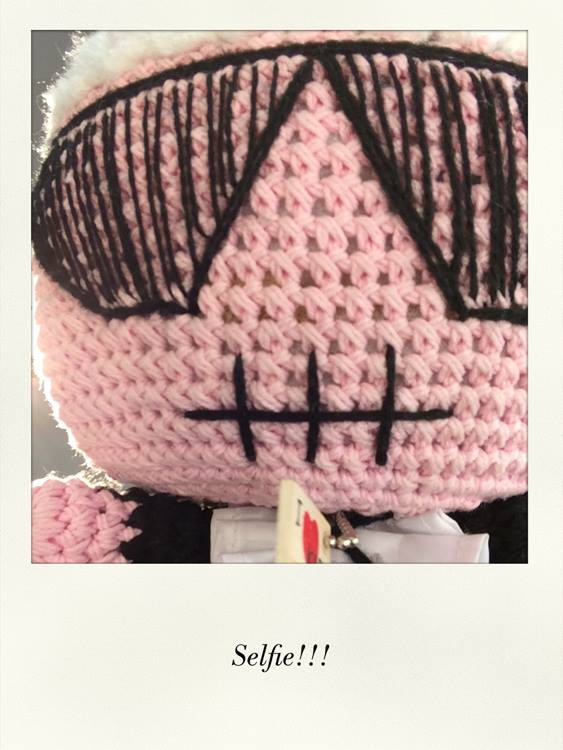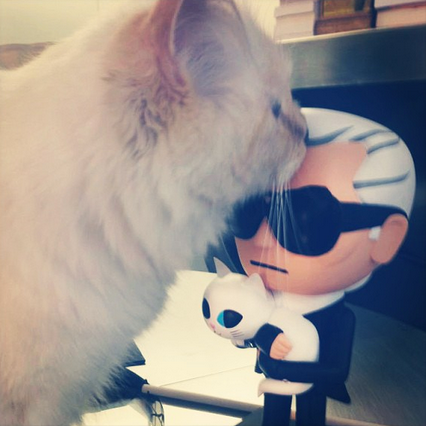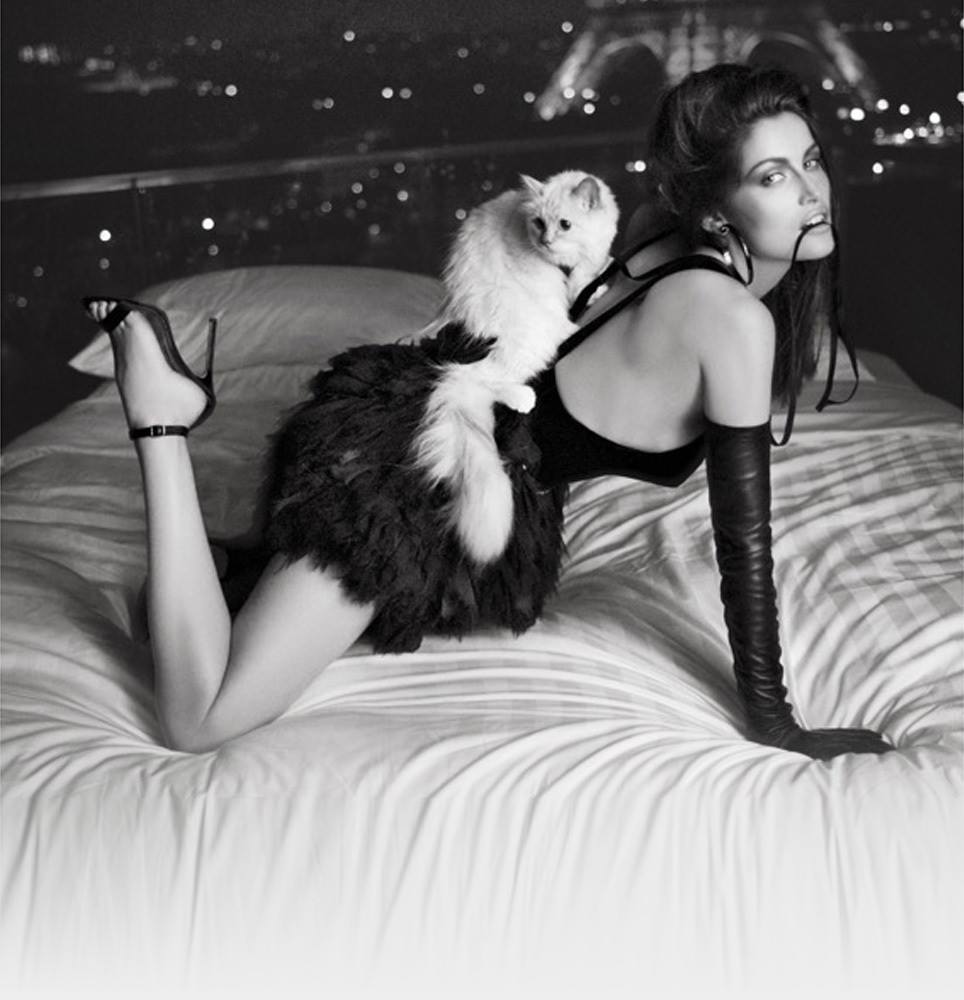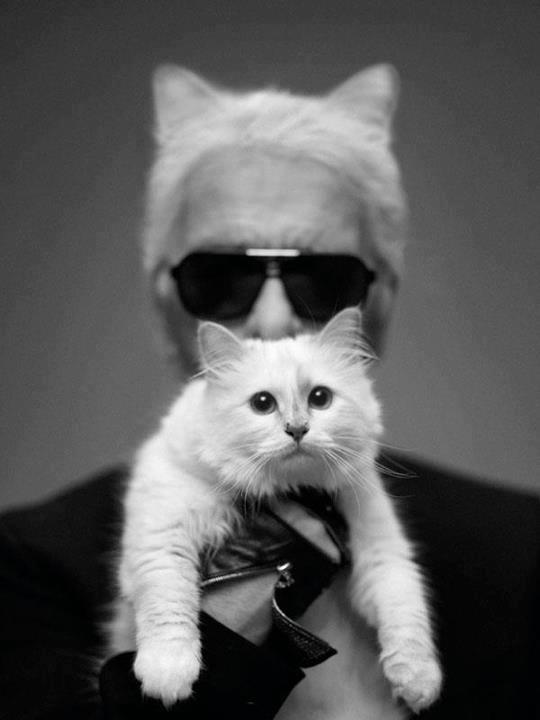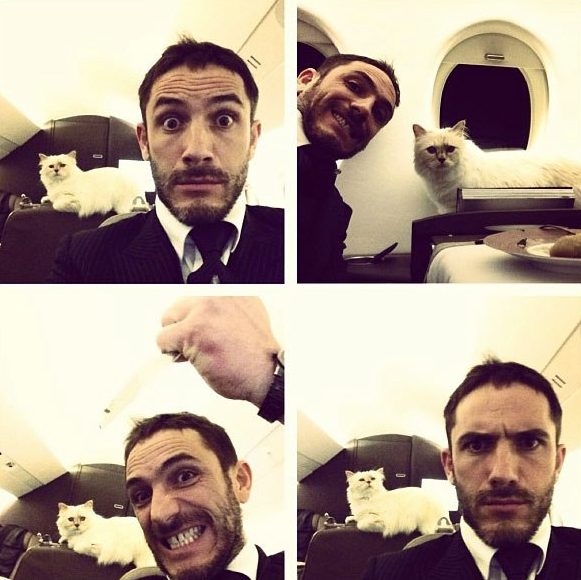 Get it right now !
All pictures come from Karl Lagerfeld