Jump into the ultimate luxury flights art
Travel & Fashion select strongly what we think the best travel partners for our experiences and your futur experiences. We have love the Villers Jet Charter 24/7 reactivity. Villiers is based in 40+ countries and can offer all you need for a Global Private Jet experience.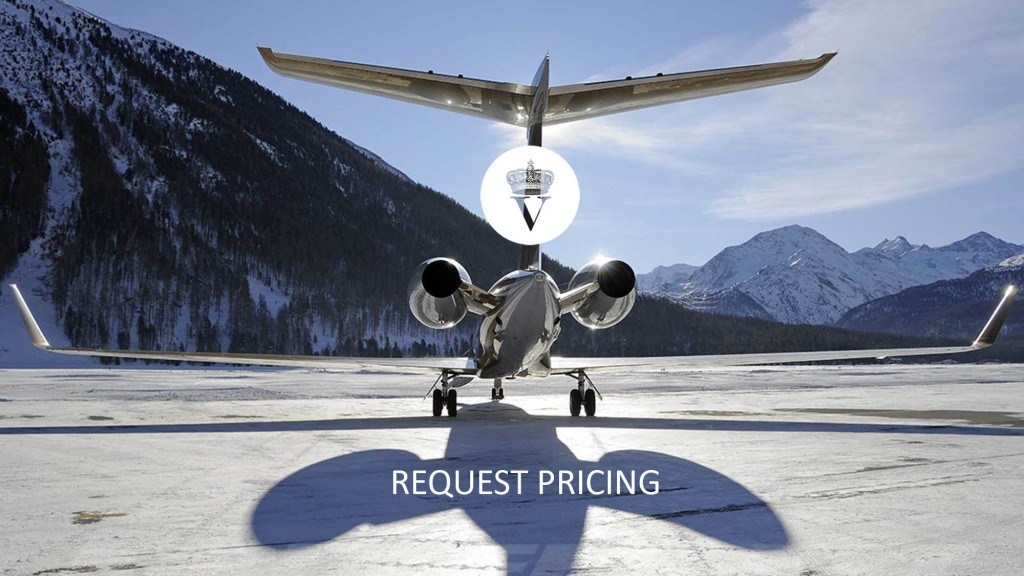 Five reasons to flight on a Private Jet
Experience. You, your family, your business partners. Always a unique experience for memorable moments.
Efficiency. +7000 airports deserved compare to 550 classic commercial airports.
Safety. You know who is onboard. On the pilot side you have more chance to be sure they aren't tired like low cost pilots making 5 flights per days.
Privacy. Finish to prepare an important meeting with your business partner or share private moment with your lovers or your kids. Nothing can compare a private flight.
Flexibility. You decide where & when. Fly on your own schedule & be in the air within 2 hours of your request. Get free pricing online. Price can start from 250$ to 9500$ per seat per hour of flight depending of  the aircraft. Keep in head if all seats of a little jet are reserved for your team or family price are close as business class… but the gap of services is unparalleled.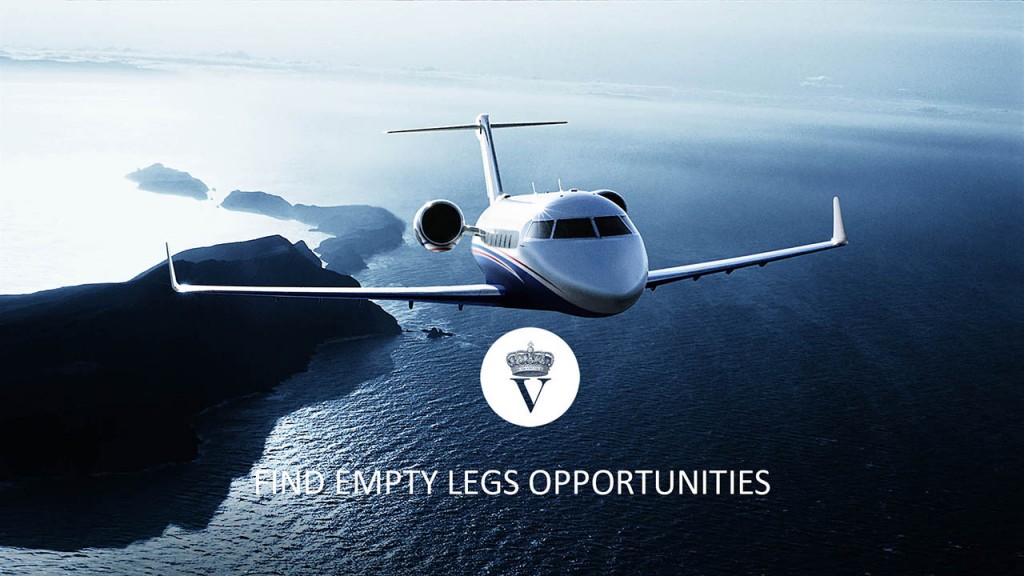 What means "Legs Empty Opportunities" ?
Empty legs means a flights have been reserved and the main client is open to allow other passengers with him for the flight. All save money sharing this flight. Few chances to meet new VIP friends… We love our partner Villers Private Jet for that point : just by one click you can find on their website a clear update of the empty legs.
Menu a la carte
Private Jet Charter platform can offer a larger a la carte menu than we can imagine. Few examples : you want make a safari in South Africa, they can find you the right little local airplane for that. You need an urgency medical assistance, keep in mind you can do it in less than 2 hours, etc.
Villiers Private Jet Offices
Abu Dhabi | Amsterdam | Barcelona | Beijing | Berlin | Bucharest | Cairo | Cape Town | Chicago | Cologne | Copenhagen | Dubai | Entebbe | Frankfurt | Hong Kong | Houston | Istanbul | Jeddah | Johannesburg | Kabul | Kloten | Lagos | London | Los Angeles | Madrid | Marseille | Melbourne | Miami | Moscow | Mumbai | Munich | Nairobi | New Delhi | New York | Nice | Osaka | Ostend | Paris | Prague | Riyadh | San Francisco | Sao Paulo | Seoul | Shanghai | Singapore | Sydney | Tokyo | Torino | Toronto | Vienna | Warsaw | Washington.